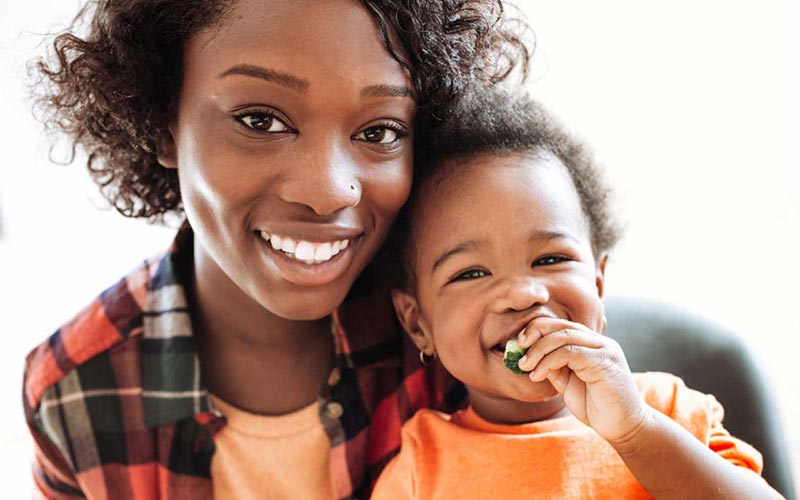 Find Relief and Wellness Today
TAKING CHIROPRACTIC CARE TO THE NEXT LEVEL
Our team at Maryland Spine Institute is here to help you reach your goals.
find relief and wellness today
Taking Chiropractic Care To The Next Level
Our team at Maryland Spine Institute is here to help you reach your goals.
FIND RELIEF AND WELLNESS TODAY
FOR ALL OF LIFE'S CHANGES, LET US HELP YOU.
Meet the amazing team that will help care for your healthcare needs.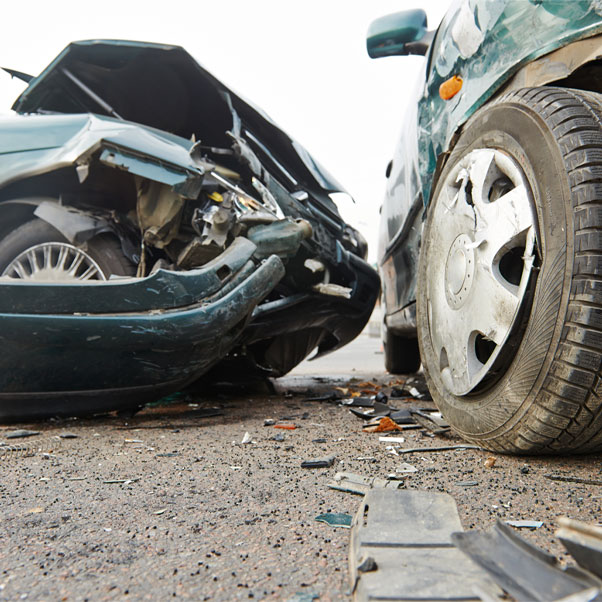 have you been in an auto accident?
Our licensed chiropractors understand that recovering from an auto accident entails more than just dealing with car repairs and insurance claims.
Welcome to
Maryland Spine Institute
Chiropractic is one of the most amazing healthcare professions, but very few people understand what it's all about. We are here to help you gain a basic understanding of how our Bel Air chiropractors and also our Baltimore chiropractors can help you and your family.
Your spinal cord is the system your body uses to pass information from your brain to every other part of your body. If a vertebra in your spine is misaligned, it may be putting pressure on a nerve. Even a small amount of pressure can disrupt the information traveling over that nerve.
If your nervous system is being compromised, your immune system may be compromised and malfunctioning. Chiropractors are specially trained to treat and protect the nervous system by relieving pressure on nerves. By doing this chiropractors are allowing your body to function at its max potential.
Precise Care
with a gentle touch
The mission of the Maryland Spine Institute is to be the national leader in integrative healthcare by providing the highest quality patient care at every level. We do that by sincerely demonstrating care for our patients and striving to make each visit the best experience possible. We offer the most advanced diagnostic and treatment techniques available and assemble the most qualified and caring professionals. We take pride in educating the public about successful, noninvasive, natural, medical and regenerative treatments available. We maintain involvement in the community, making the community a healthier place to live!
Discover Our Multi-Disciplinary Approach
We focus our treatment using multiple techniques: chiropractic, spinal decompression, cold laser, physical therapy, and medical treatment services. By offering all of these approaches, we are able to give our clients the care they need in one place.
We Offer On-site Diagnostics
You will not have to go to another office for your diagnostic evaluation. MSI does it right on site. State-of-the-art digital x-rays, custom orthotics and more. We truly are your one-stop solution for pain relief and wellness.
Meet Our Friendly & Knowledgeable Staff
Our office has many reviews stating how friendly our staff is at MSI. We believe that we are your team and we are dedicated to your healing.
For more information about how the chiropractors at Maryland Spine Institute can help you live a happy, pain-free life, contact us today.
Common Concerns, Conditions, and Issues
Help Your Family Experience Incredible Health.